Weekend…. GO!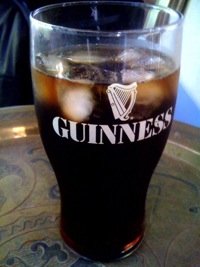 Grass cut? Check

Computer updating / fixing / changing done? Check

Deck chair working? Check

iPod player playing my best of 80's and 90's playlist? Check

Book? Check

Taaaaaaaaalllll rum and coke (heavy on the rum) with ice? Check

Friends coming down later for a hot dog dinner / movie? Check


Ok then, all systems are go for a great weekend!