Mission Rankin Concert Images
Images from the concert I mentioned yesterday. All taken with a F1.7/50mm. Here's the crowd gathered before the sun went down.



Read on for more….
Equipment setup.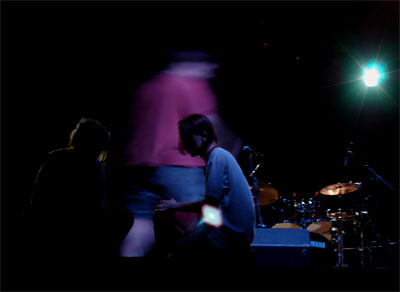 Renee Rankin (I think that's her name) singing her heart out. Both her and her sister (next shot) have amazingly high voices. They're all great singers, but I'm still amazed that they can sing so high.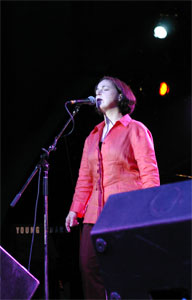 This is a non-sister, but a younger Rankin cousin is hot… on the fiddle 🙂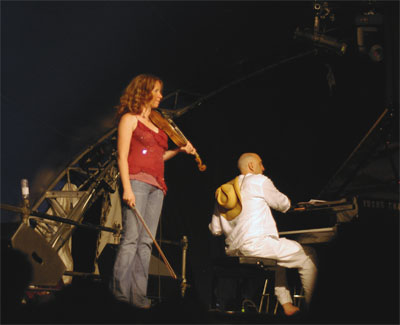 The ladies finished up their encore with a show of dancing. Note the flying feet.